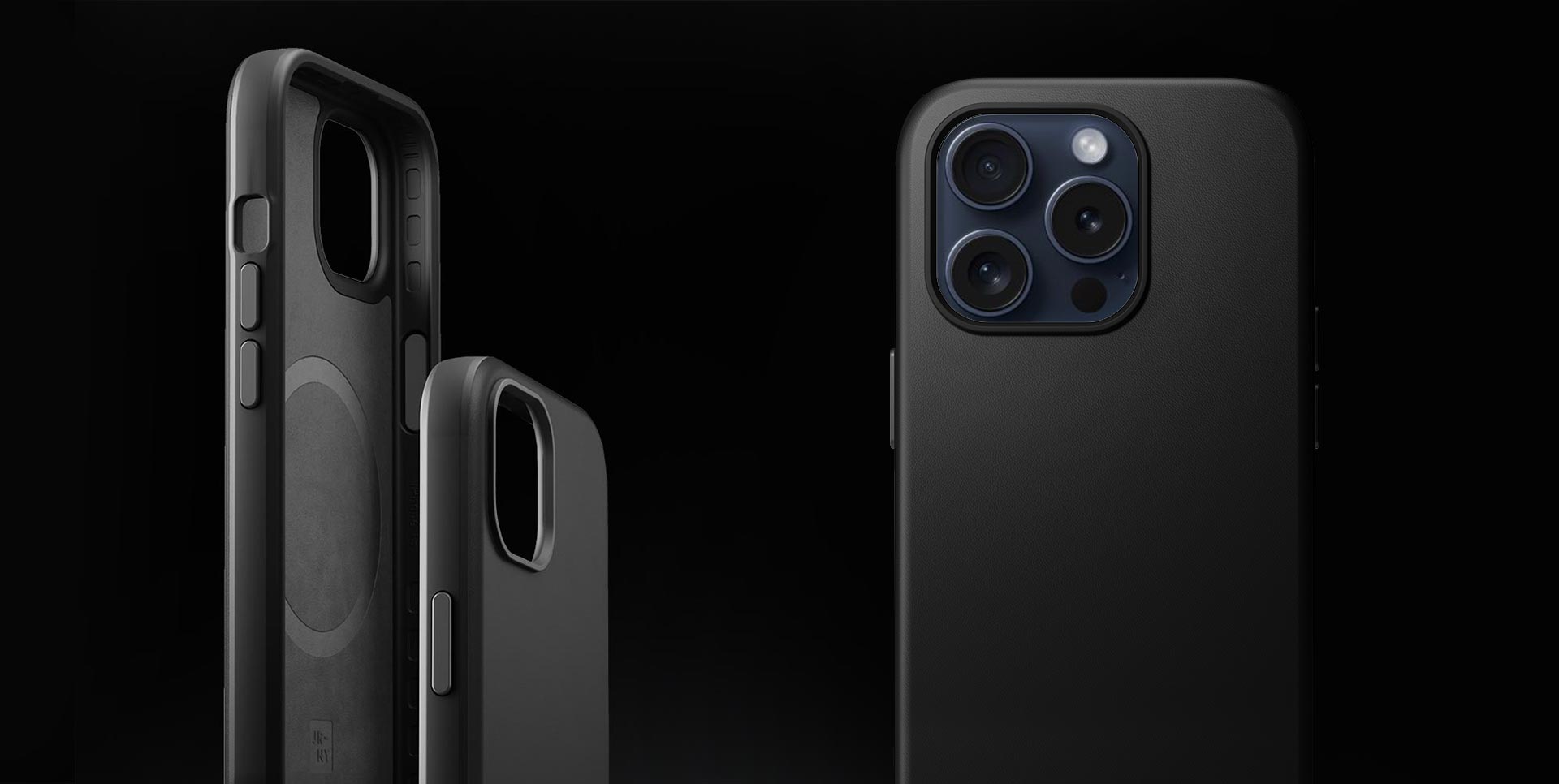 A MagSafe case for the iPhone 15
With iPhone 15 series phones costing up to almost A$3000, there is a clear economic imperative to protect yours with a case. Hallelujah! For the iPhone 15, Apple has ditched its black-sheep Lig...
Desk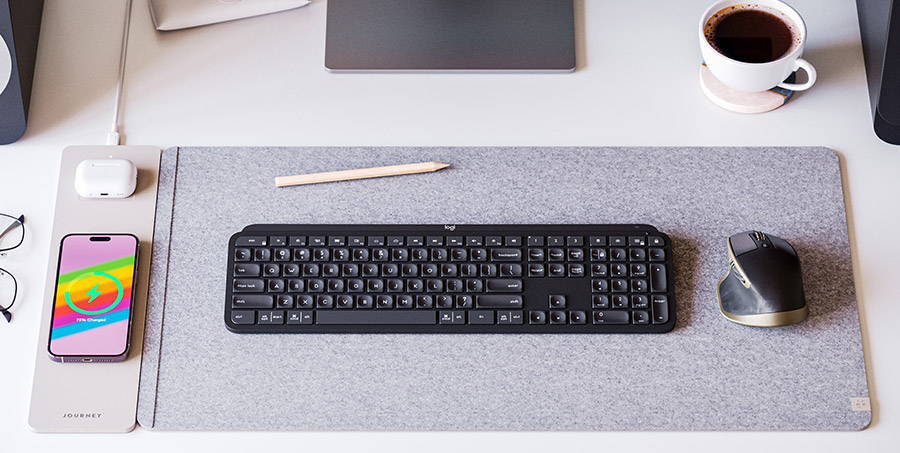 Organising a Desk with a Desk Mat
Why have a desk mat? There's more to modern desk mats than meets the eye. We know desk clutter is an eyesore. But it's actually more ...
Apple
Airpod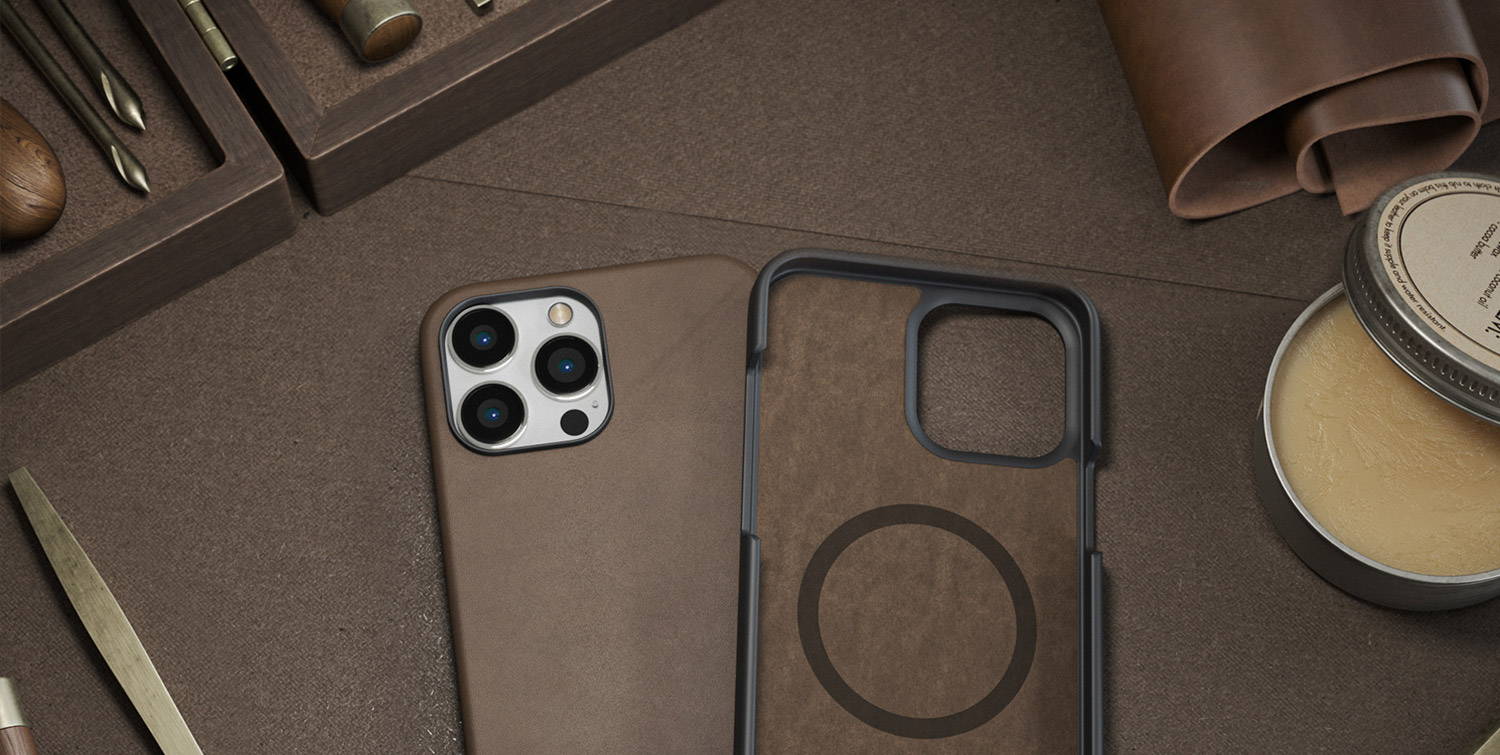 How To Care For Your Leather Accessories
Many of us love the feel of leather. The many layers of the hide add texture and natural lustre. Leather is natural and has the ability to be extremely versatile and ...
3-in-1