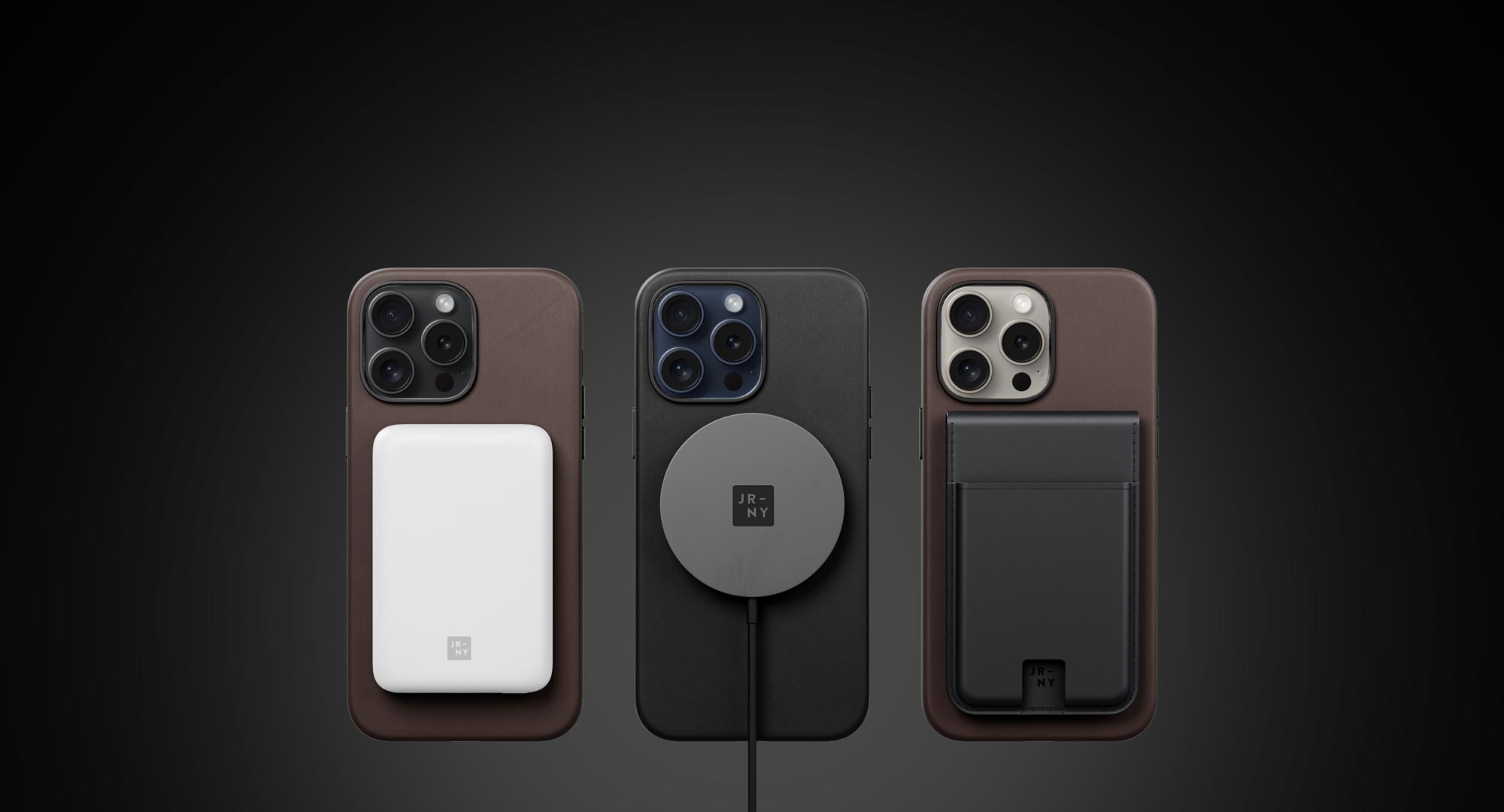 ACCESSORIZE WITH JOURNEY
Make the most out of your iPhone 15.
Overall, this is a useful accessory that might make your workspace a little tidier and keep you more organized.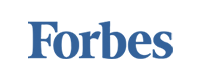 Based on its quality and functionality, Journey's Alti Wireless Charging Desk Mat is a uniquely great product
The Rapid Trio is just what I want from a multi-device charger.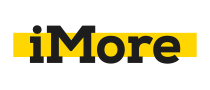 Rapid TRIO - Best tilting 3-in-1 magnetic charger | ALTI - Best wireless charging desk mat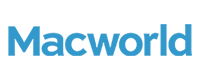 The Journey Blog
View all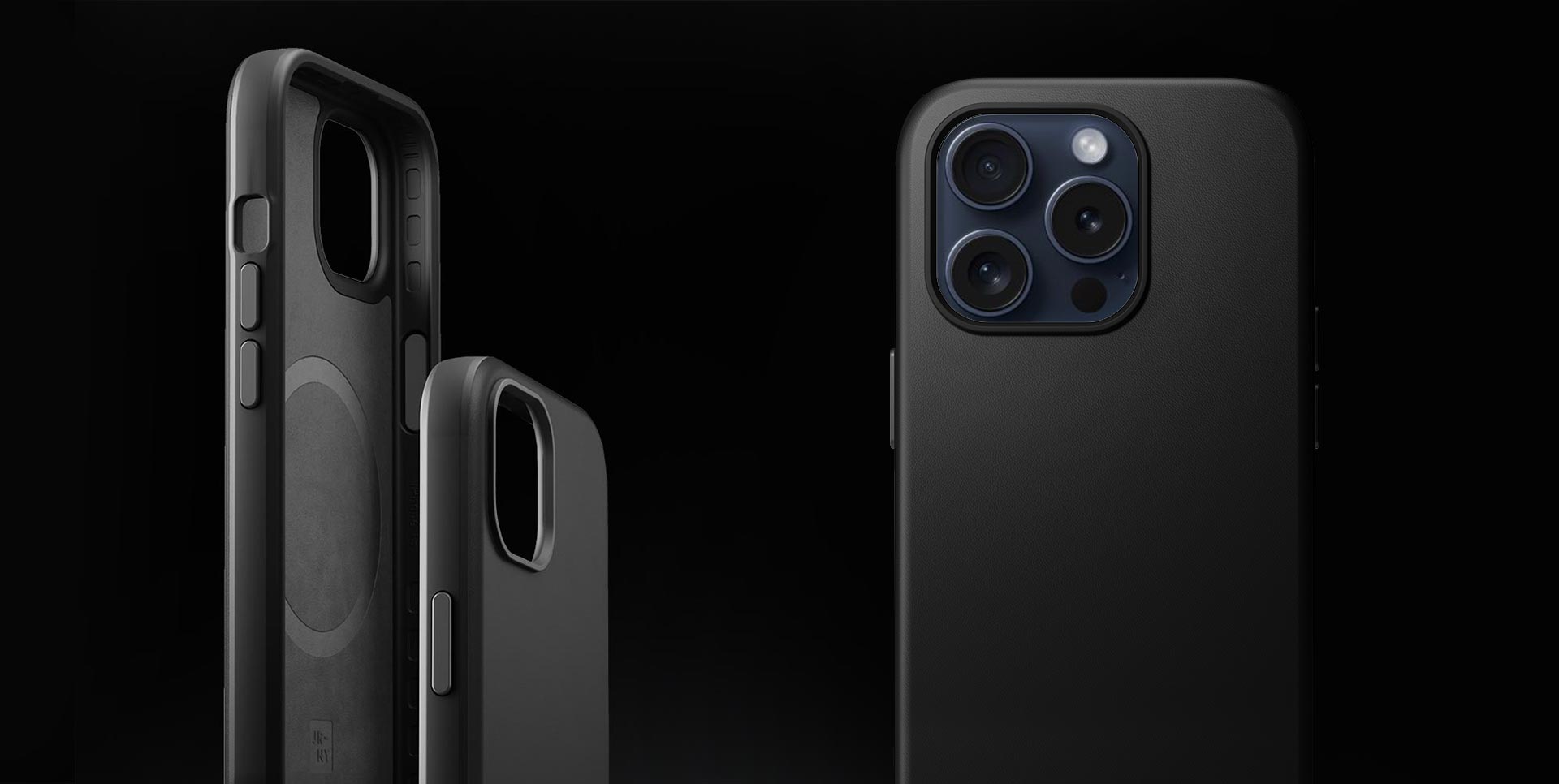 A MagSafe case for the iPhone 15
With iPhone 15 series phones costing up to almost A$3000, there is a clear economic imperative to protect yours with a case. Hallelujah! For the iPhone 15, Apple has ditched its black-sheep Lig...
Desk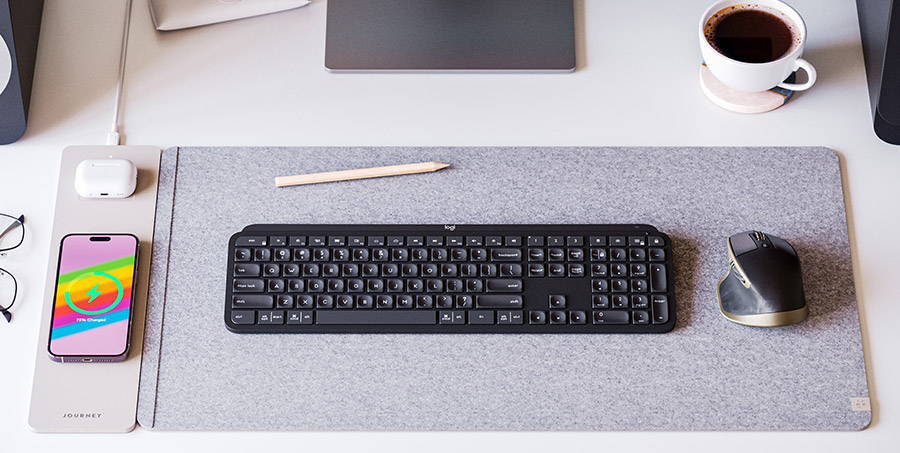 Organising a Desk with a Desk Mat
Why have a desk mat? There's more to modern desk mats than meets the eye. We know desk clutter is an eyesore. But it's actually more ...
Apple