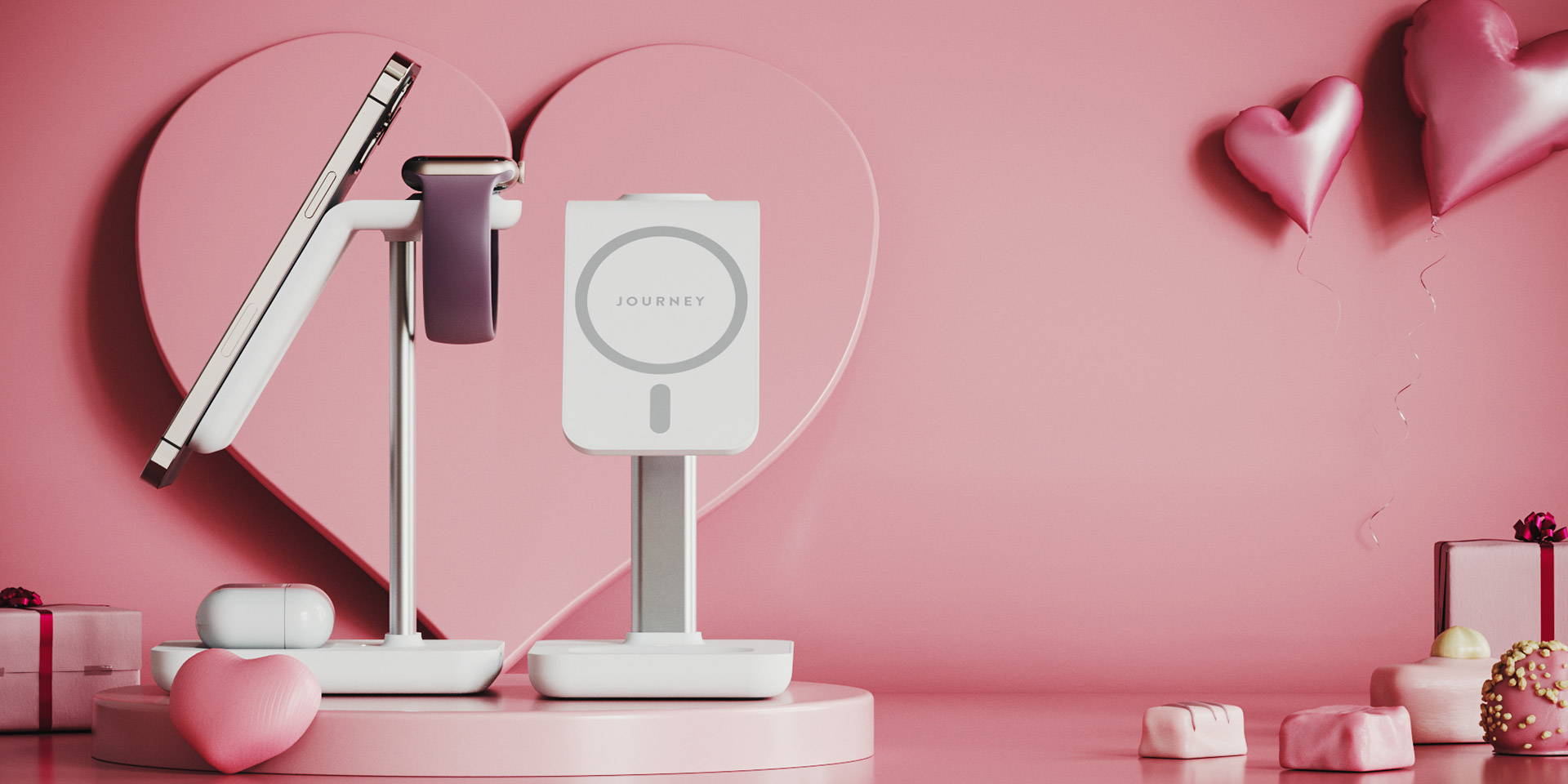 Valentine's Day Special ! Get 20% OFF with Code TAKE20.

Valentine's Day Special ! Get 20% OFF with Code TAKE20.

Charge 3 devices wirelessly.

Charge all three of your Apple devices, iPhone 12 or 13, Apple Watch (All Models) & AirPods (Wireless Charging Enabled) together with Journey's 3-in-1 Wireless Charging Station.
COMPATIBLE WITH ALL APPLE WATCHES
Time for easy Apple Watch charging.
Compatible Apple Watch models: Series 7-1 and SE.
Compatible sizes: 45mm, 44mm, 42mm, 40mm and 38mm.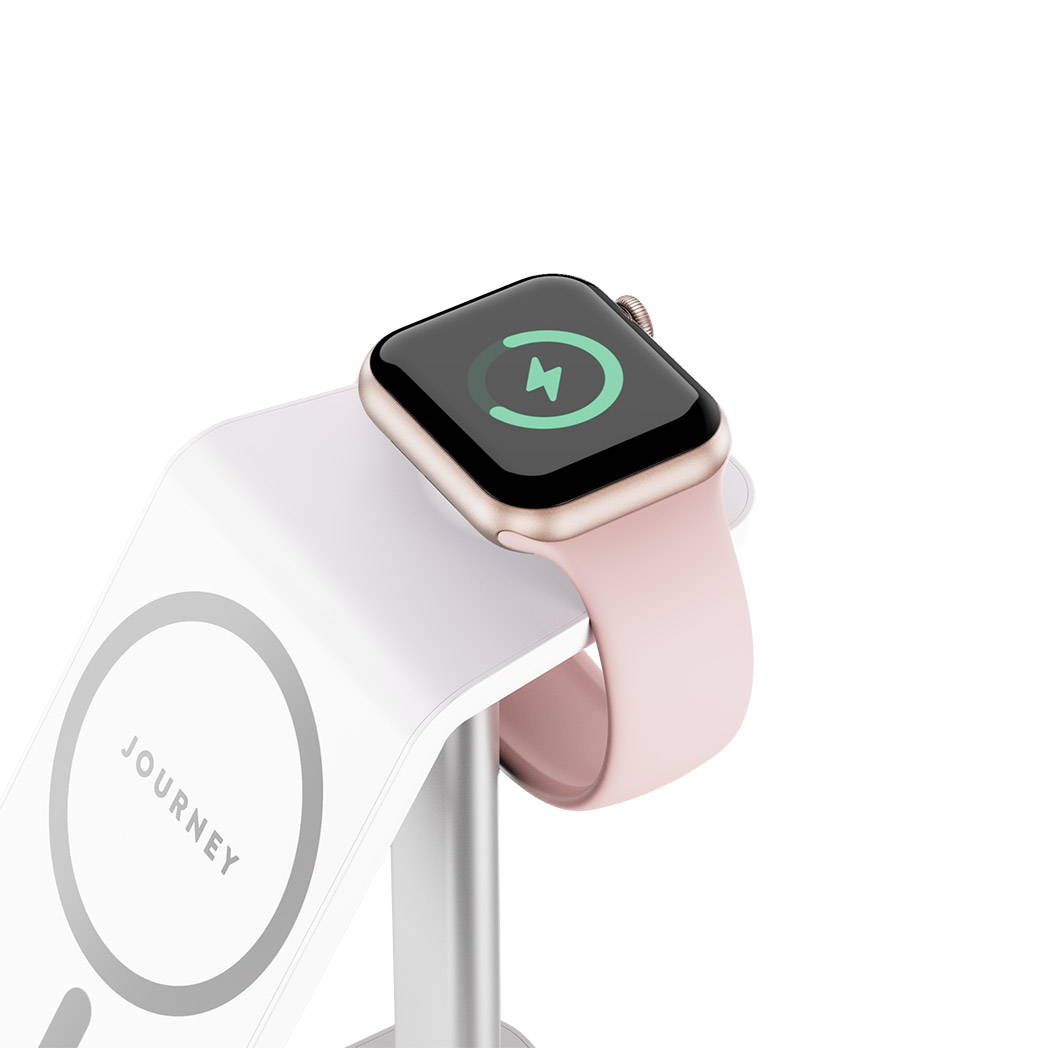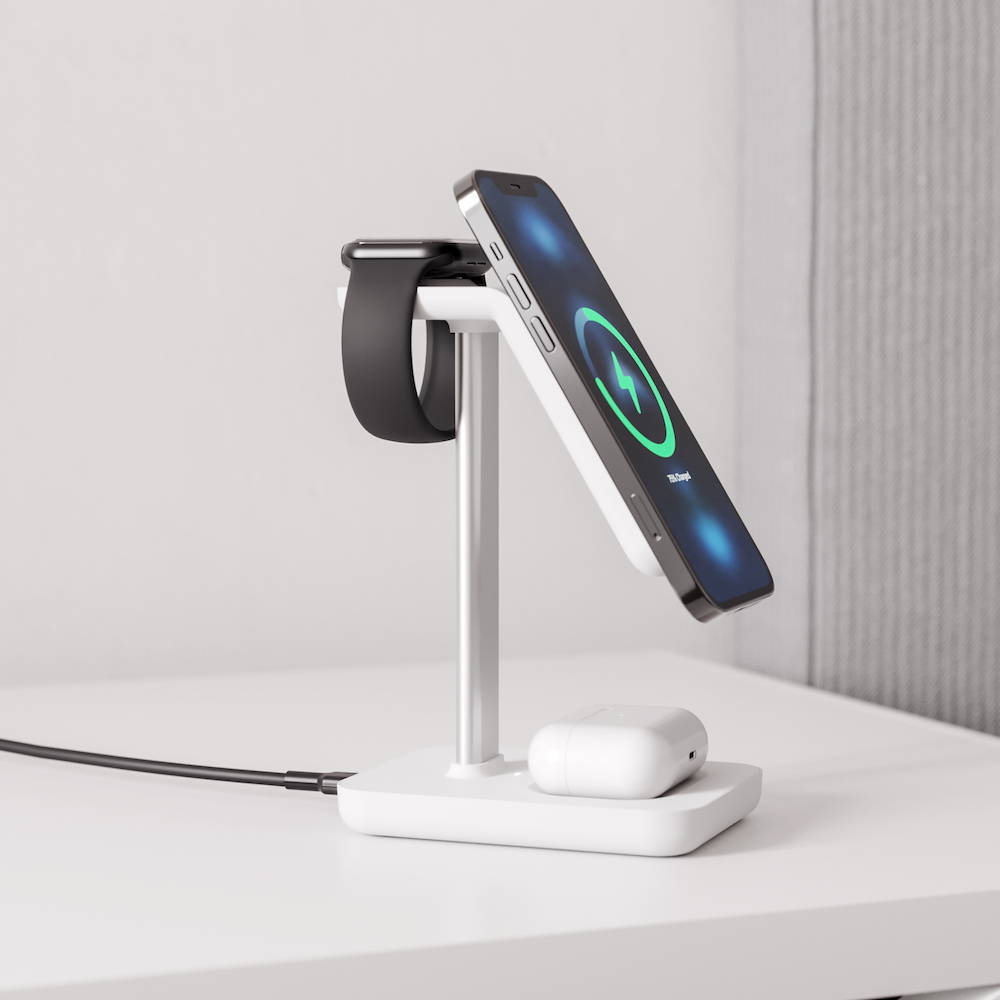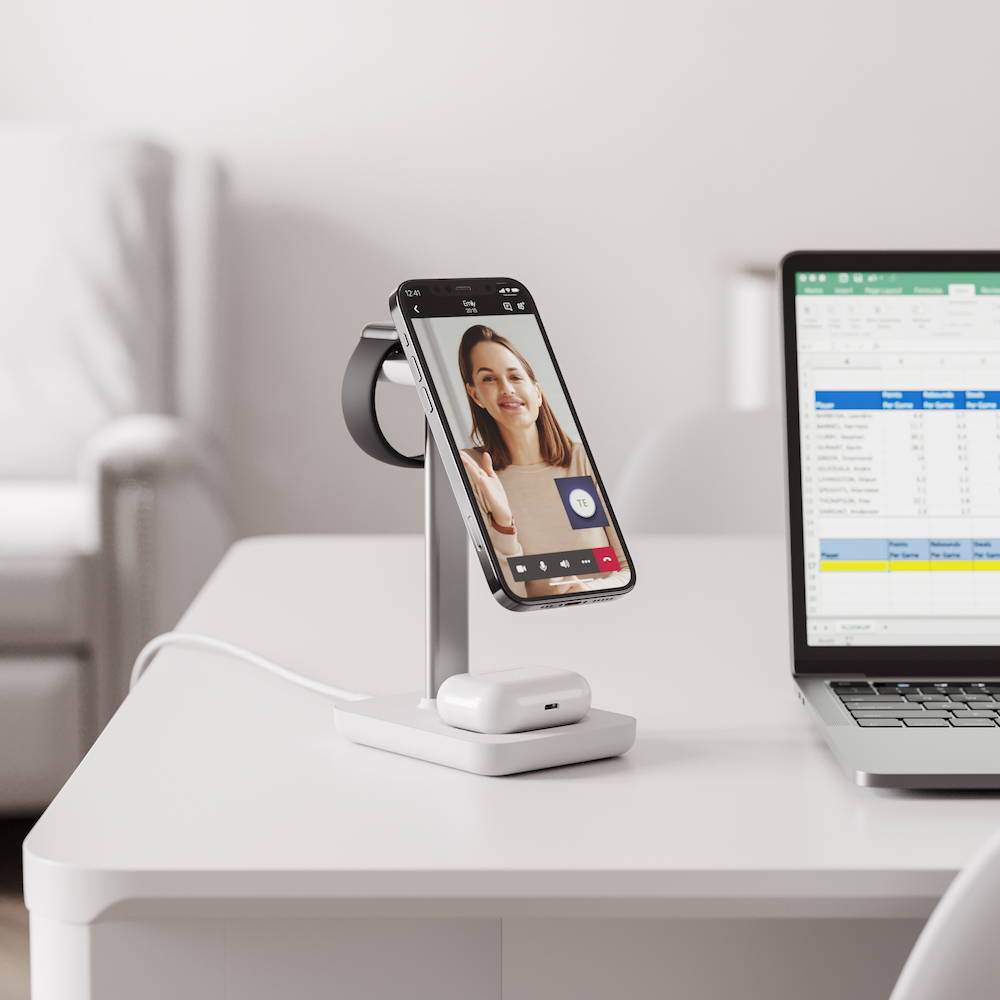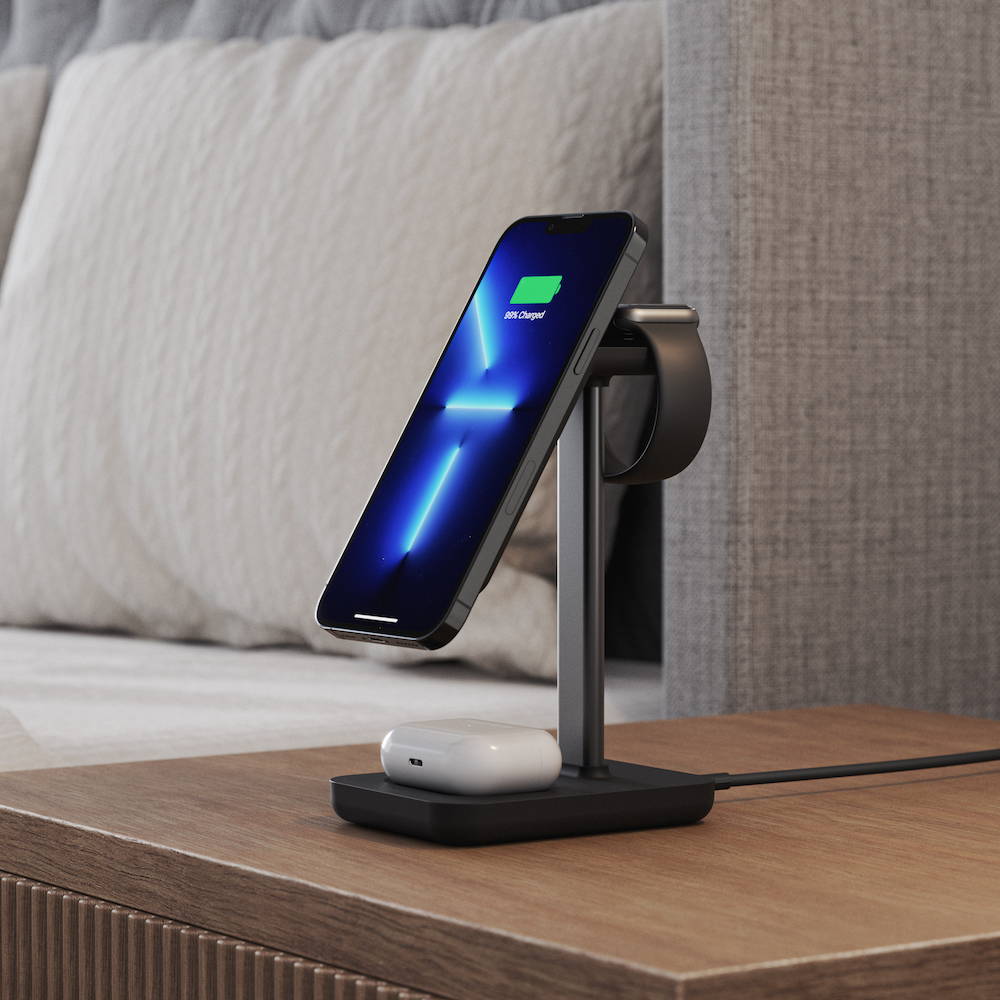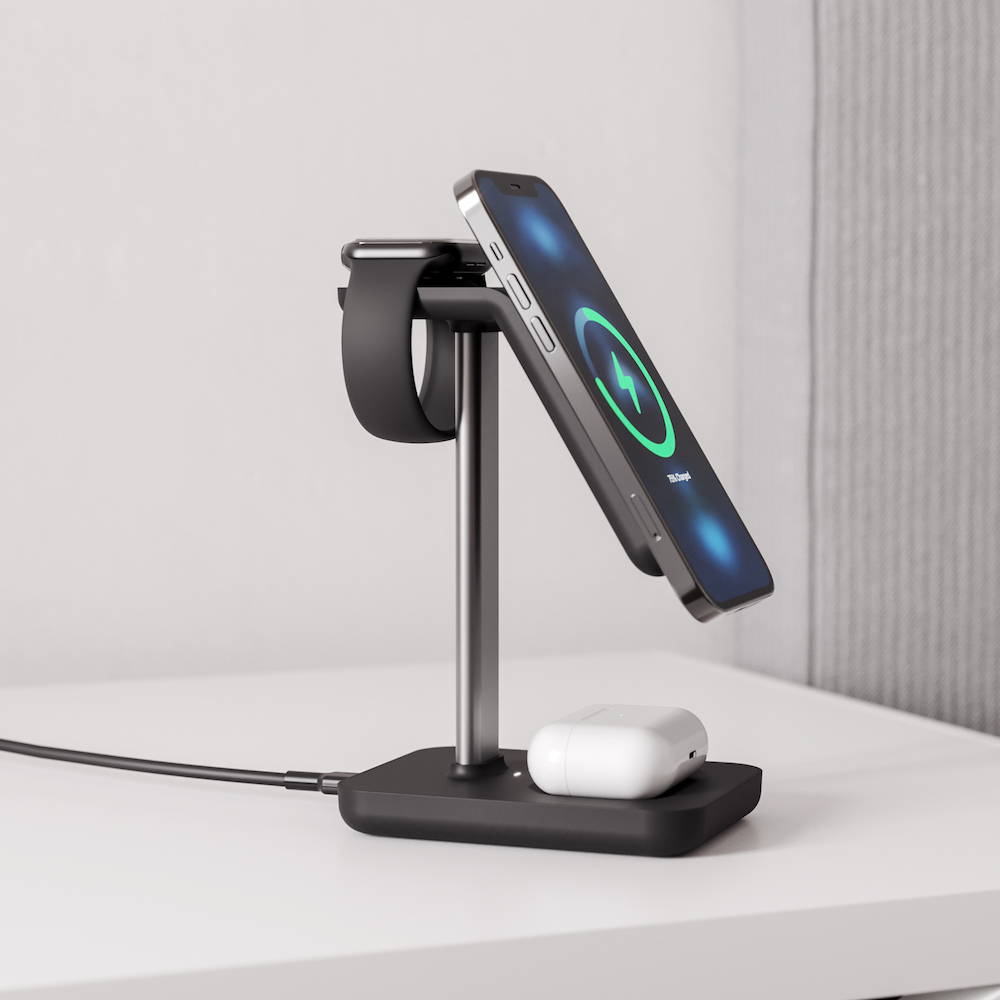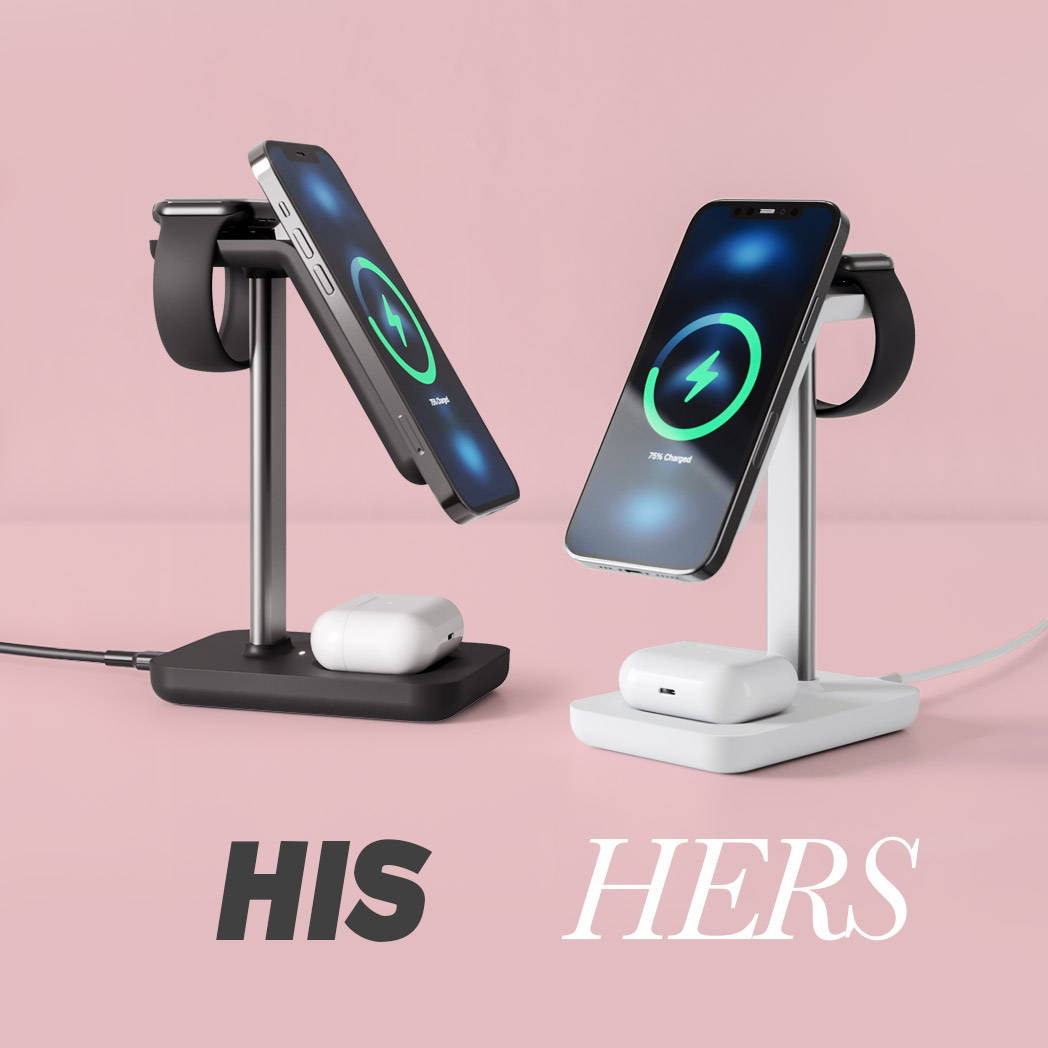 PREMIUM DESIGN. PREMIUM COLORS
Designed with convenience and style in mind, the 3-in1 charger features a sleek metal pole, which holds your iPhone and Apple Watch on top and a weighted base to charge the AirPods while keeping everything in place.
Choose from Black or White color options !
Hands-free use in a sometimes hectic life
Take a moment and not worry about plugging in your devices. Say hello on a Facetime call or enjoy a movie with your devices charging on this verstaile 3-in-1 stand.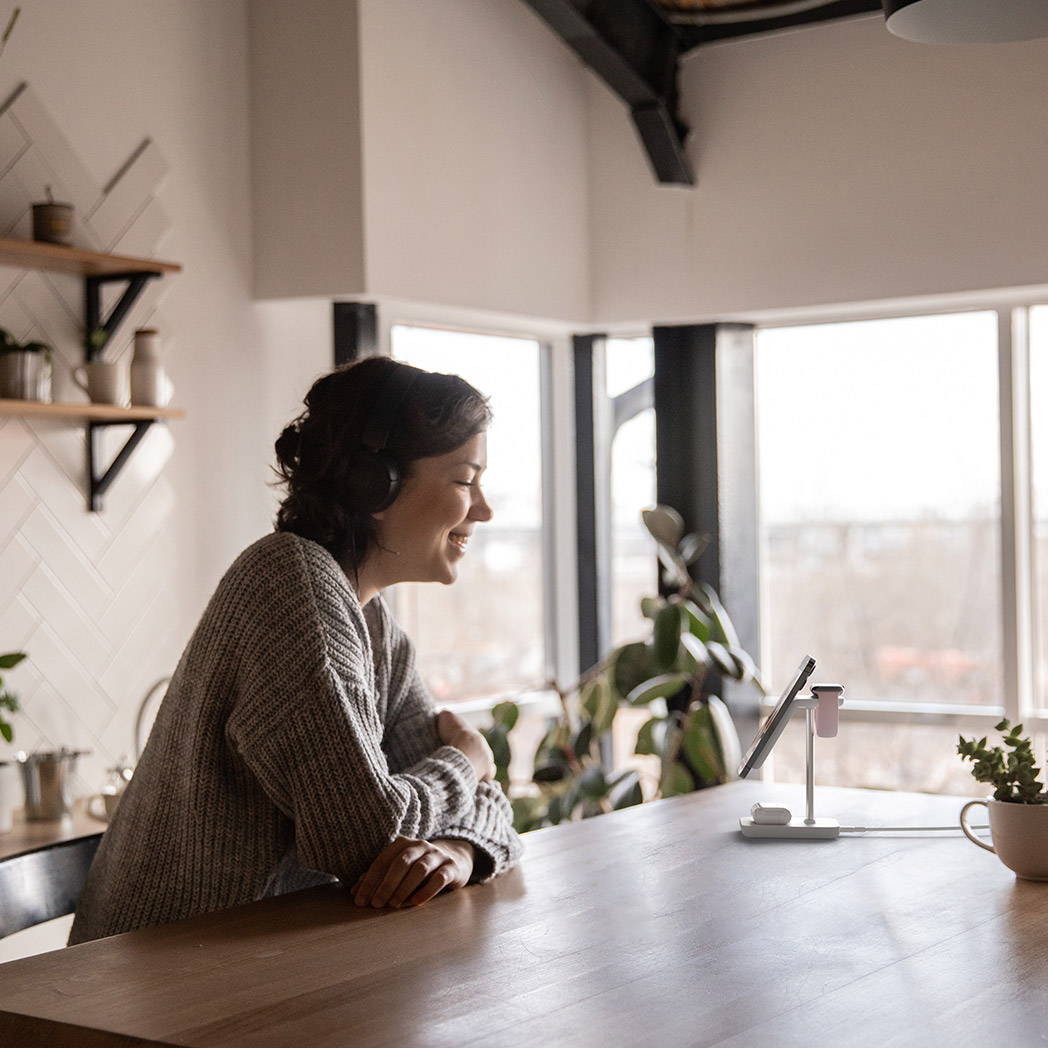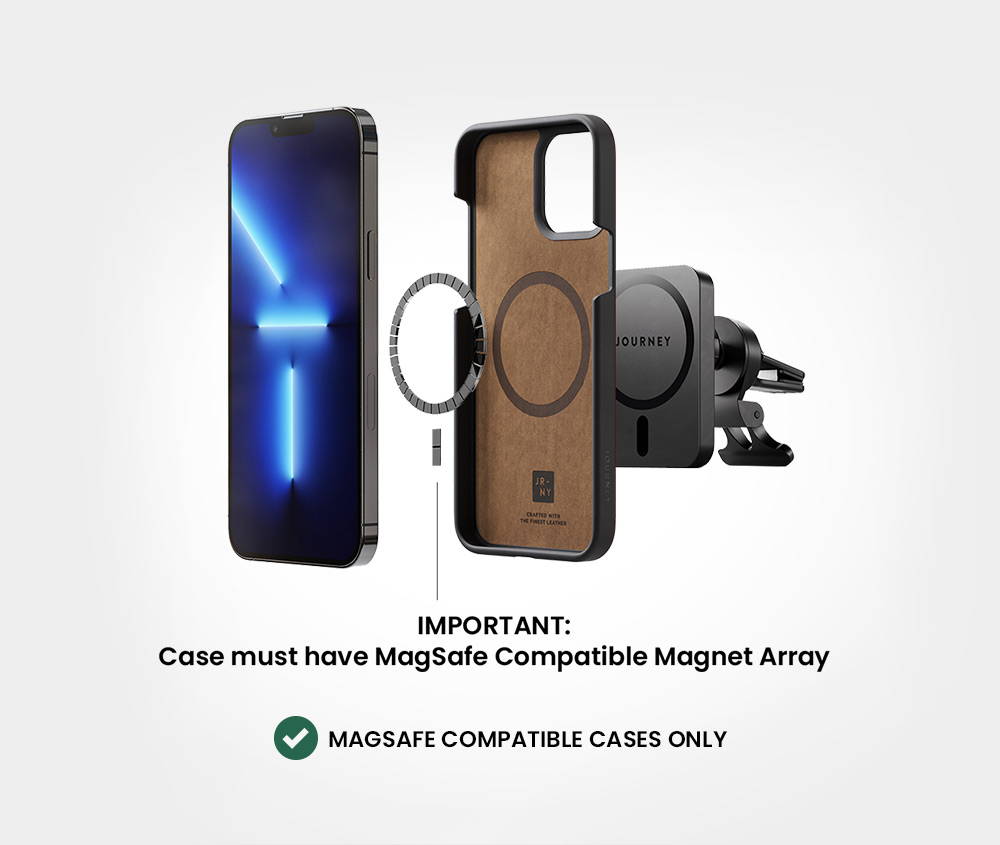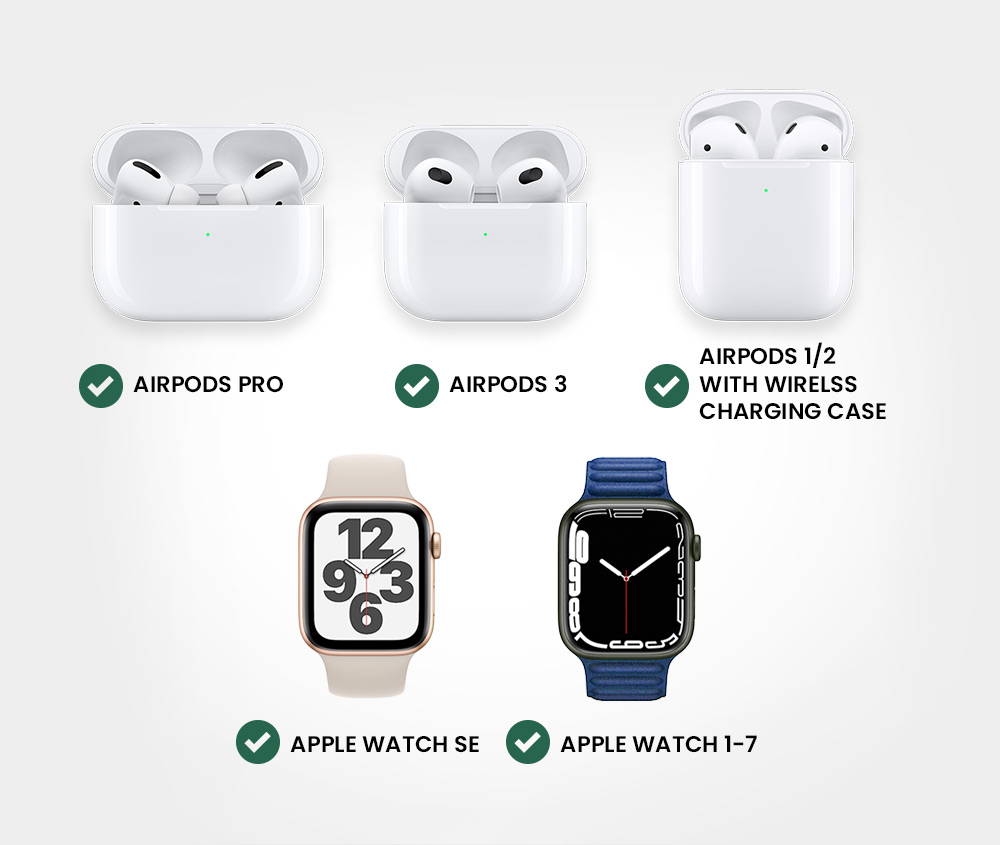 Step 1: Unbox the Charging Station
Step 2: Connect to a Power Source
Tech specs & compatibility
Tech Specs
Dimensions - 163.3mm (H) x 113.1mm (D) x 85.6mm (W)
MagSafe Compatible - Yes
Weight- 325 g
Compatibility
iPhone 12 & 13 series, Apple Watch all models, Airpod with wireless charging case & Airpod Pro
Cases: Magsafe compatible cases only !
Included in the box
3 in 1 Wireless Charging Station, USB-C Charging Cable, User Manual (Doesn't include wall charger)
Q: Does this work with Android phones?
A: No, this charger is especially made for MagSafe compatible devices (iPhone 12 or 13) and accessories and does not work with Android phones.
Q: Does it work well with all 3 devices being charged together?
A: It will work perfectly fine if you put all 3 devices on it. With the latest technology, it can fast charge all 3 items at the same time
Q: Does it work with a phone case?
A: Works with MagSafe compatible cases only !
Q: Will it work with iPhone 12 & 13?
A: Its designed to work perfectly with iPhone 12 & 13.
Q: Does the magnet have any side effect on my phone?
A: No, the latest smartphones and accessories are not affected by magnets and many smartphones like iPhone 12 & 13 have magnets inside them.
Q: I used some other 3-1 chargers before but the Apple Watch charging speed is pretty slowly. Will this be different?
A: This charger will charge your Apple Watch at a standard speed as an Apple charger so you can be rest assured about the charging speeds. (To be used with a wall charger with a minimum output of 18W for best performance.)
Q: Will it work with the latest Apple Watch series 7?
A: Yes, it works with all Apple watch series 1-7 and SE.
Q: Can I use that with my AirPods Pro?
A: Yes, it works with the AirPods Pro and all other AirPods models which support wireless charging
Q: How bright is the light on the charger at night?
A: The design of the charger includes a small light indicator to let you know the charging status. The light is not obstructive and is most suitable for nighttime charging.
Q: I use a 15 Watt adapter to charge my phone, can I use the same adapter for this?
A: We recommend using an adapter with at least 18 Watts or above power for a seamless charging experience.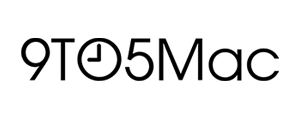 ---

 Verified   Simon M. 🇬🇧
★★★★★
Nice in every way
There are obvious good things about the charging station but I really appreciate the small things. It is compact without sacrificing functionality. I like how I can use the iPhone while it is in the stand because of just the right amount of surface area supporting it. I can set it down without any fuss. A slight tilt of the phone gets it off without disturbing the stand. The Watch is conveniently on top instead of behind the stand like others I've seen. My iPods Pro slip into the recessed well perfectly. This is a well thought out, quality product.
---

 Verified   Scott S. 🇬🇧
★★★★★
iPhone charger
There Solid product, looks good, strong battery, very sturdy. Better than expected, will probably get a 2nd one...
---

 Verified   Corey M. 🇬🇧
★★★★★
The Trifecta for Apple Wireless Charging
I've had my new Journey Official 3 in 1 Wireless Charging Station for a couple of weeks now and I absolutely love it! The MagSafe works great and I really appreciate the smaller footprint of this charging station compared to other charging stands on the market. The top notch quality, design, and attention to detail all shine through with this product. I first saw their ad on Instagram and decided to check them out and I'm very glad that I did. Thank you, Journey Official Team!
---
 Verified   Russel P. 🇬🇧
★★★★★
Great design
This is a great unit, sits next to the bed. Perfect charging station.
---
 Verified   D C 🇬🇧
★★★★★
Awesome 3 in 1 charging stand
I have tried several multi device charging stands, this one by far exceeds my expectations. It is sleek, study and very reliable. One caveat, if you are using this on your night stand, the blue charging light remains lit. Not too obtrusive, but I prefer no lights when sleeping - even tiny charging lights. Otherwise PERFECT! Another great item from Journey. I highly recommend!
---
 Verified   Omar C. 🇬🇧
★★★★★
Great product, and very compact
I think it works great and way more convenient to have 1 cord then 3 … the best part I think it's how strong the magnet holding the phone up is. It is not flimsy at all. All items charge quick too.
---
 Verified   Liz B. 🇬🇧
★★★★★
Great Product
Like the size not too big. Charges all my Apple products with no problems.
---
 Verified   Rose S. 🇬🇧
★★★★★
EASY SET UP, SLEEK DESIGN, DOES WHAT IT SAYS!
I purchased this to clean up my room. There were simply too many wires for my Apple Watch, iPhone, and AirPods. The mess has been cleaned thanks to this device. It's affordable and works perfectly. Will definitely recommend it to others!
---
 Verified   Layla R. 🇬🇧
★★★★★
Great product, great company, Definitely recommended.
Perfect for my iPhone 12 Pro Max and Apple Watch SE. Both charge simultaneously. A light tells me that the phone is charging or not. That way I am not surprised in the morning! Just leave your stuff on it at night and it will be ready to go in the morning (actually much before that but I like getting my zzzzs)
---
 Verified   Beatrix D. 🇬🇧
★★★★★
Nice to be able to charge 3 Apple products with one plug.
I purchased one of these a while ago, and was so happy with it I purchased another one for my wife after she got her Apple Watch. Makes a good bedside charging station. Now we both have one.