On Sale
Magnetic (MagSafe) Wireless Car Charger
Blazing fast with the power of Magsafe.
2x times stronger than Apple's Magsafe magnets.
Provides enhanced stability.
Designed for Magsafe compatible iPhones.
Why choose the MagSafe Wireless Car Charger?
Our proprietary magnetic system is 2X STRONGER than MagSafe magnets. Our vent mount features an additional support arm to provide the firmest grip and relieve strain at the same time.
The charger can deliver fast wireless charging to your phone when mounted. Just connect the included USB-C cable to a USB cigarette lighter charger and the device is ready to use.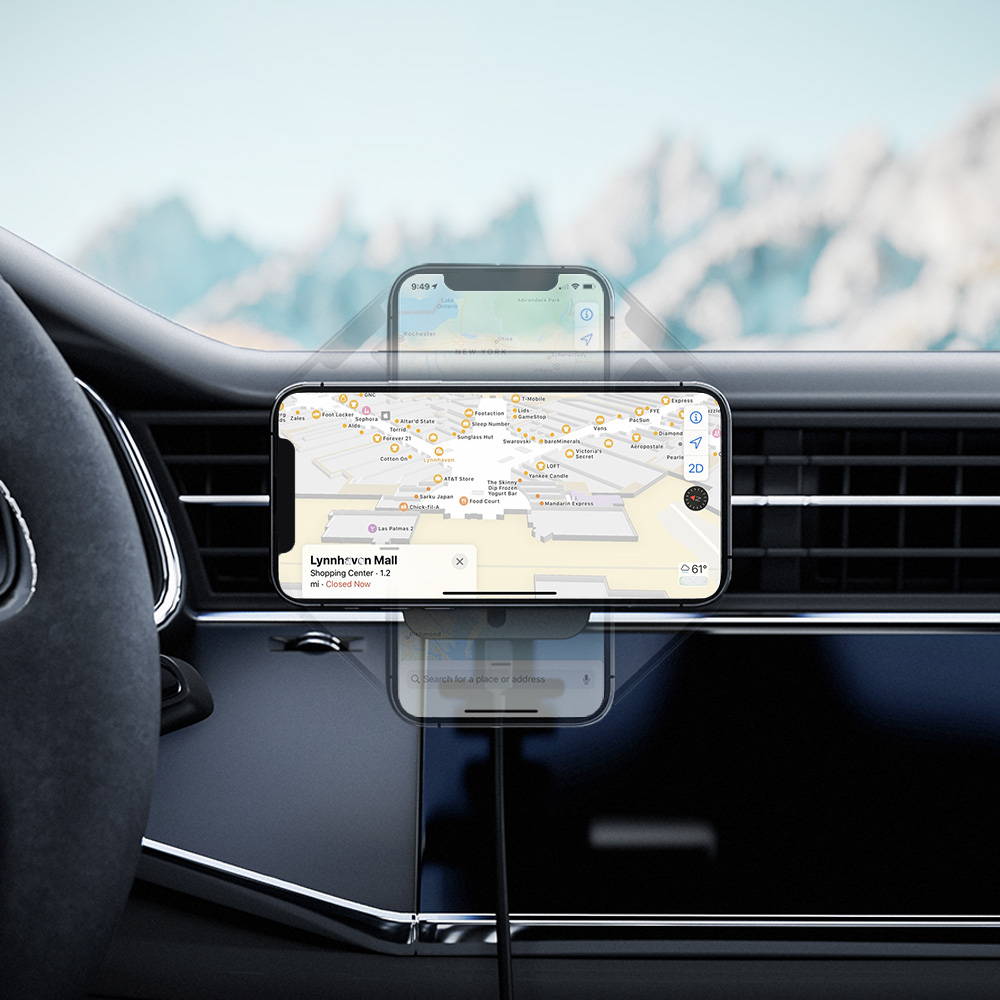 Rotate your phone to any angle for a safe driving experience.

Works with MagSafe compatible iPhones & cases
Especially designed to work with MagSafe iPhones (iPhone 12/13). Use with MagSafe compatible cases or without a case.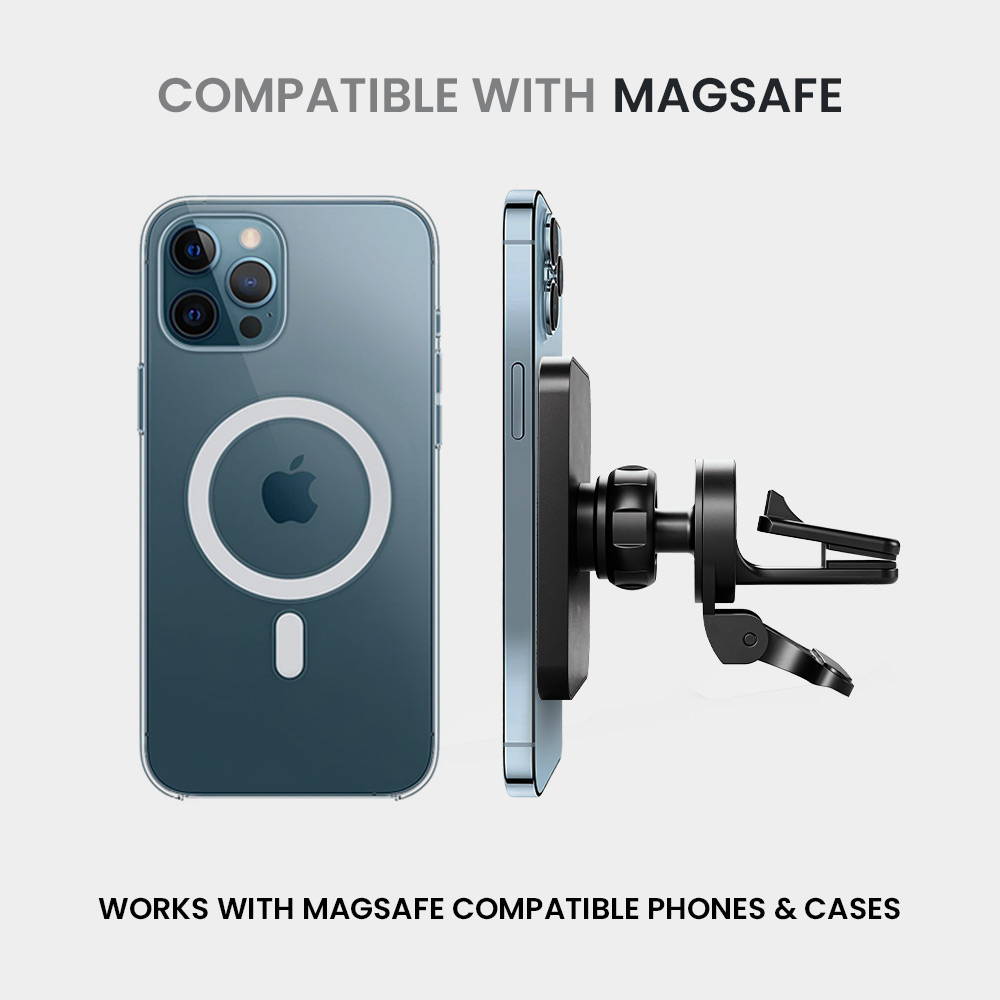 Step 1: Screw the vent mount and charger
Step 2: Install the mount on the air vent
Step 3: Mount & charge your iPhone 12/13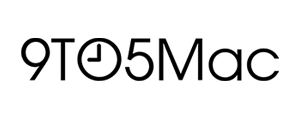 Our U.K. based warehouses ensure that your package arrives at your doorstep as quickly as possible.
For the best local support.
Never worry about support taking too long. Our U.K. based offices and warehouses ensure the fastest support for all of our U.K. customers.
Tech specs & compatibility
Tech Specs
Dimensions - 60mm (L) x 80mm (W) x 80mm (H)
Magsafe Compatible - Yes
Wireless Charging Compatible - Yes


Compatibility
Phone 13/13 Mini/13 Pro/13 Pro Max,12/12 Mini/12 Pro/12 Pro Max.
Cases: Magsafe compatible cases only !
Included in the box
1 x Journey Magnetic Wireless Car Charger
1 x USB-A to USB-C Cable
Q: How quickly will I receive my mount?
A: Your item(s) might arrive in as quickly as 1-2 business days. We process and ship 99% of our in stock items the same day we receive it.
Q: Does it work with my car?
A: It will work with every flat air vent and most circular air vents (except Mercedes turbine style vents)
Q: Does it work with a phone case?
A: Works with Magsafe compatible cases only !
Q: Does the magnet have any side effect on my phone?
A: The answer is no. We have a team of expert electronic engineers, who have designed this product. We know that the latest smartphones and accessories are not affected by magnets and many smartphones like iPhone 12 actuall have magnets inside them.
Works a treat
Just use the crocodile clip to attach it to the blower and plug in, though I had to buy a C-USB type car charger, put your phone on the pad so it is attached magnetically and away you go. Deals with the pot holes around here so I think it should be pretty secure most places.
Genuinely pretty good
It does what it says on the tin. it's a MagSafe phone holder, and it holds a phone very well.. Definitely is a strong mount - I have an iPhone promax13 and is absolutely fine with it.
Great product!
Easy to install and use. Holds phone in place firmly. Good item.
Magnetic Wireless Car Charger
Great product
A great product that was easy to put together and attach to the air vents. It's robust and does exactly as described!